Perfumes and bijous packaging
Jewels and perfumes, so different and yet so alike.
Bijous Packaging: MV Packaging produces boxes for costume jewelry in any size: from simple lid-bottom boxes to more complex ones, like round and oval-shaped boxes. We can personalize any kind of box thanks to our cutting-edge technologies, different print styles and custom-designed ribbons.
The boxes can have a foam rubber or felt lining. The brand offers a complete service to customers, providing shopping bags that perfectly match the boxes.
Perfumes packaging: An aesthetically pleasing packaging is one of the most important aspects of cosmetics and jewelry: a box enhances the value of the products and allows them to stand out from the rest, that's why MV Packaging proudly takes care of every single detail for your product. The boxes can have foam rubber on the inside, can be covered in hot printed or embossed papers, and so on. A small order quantity is not a problem for our team.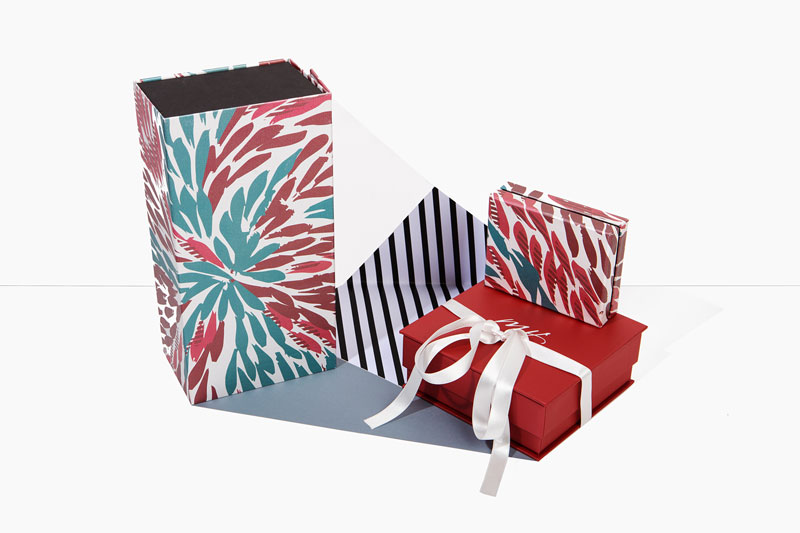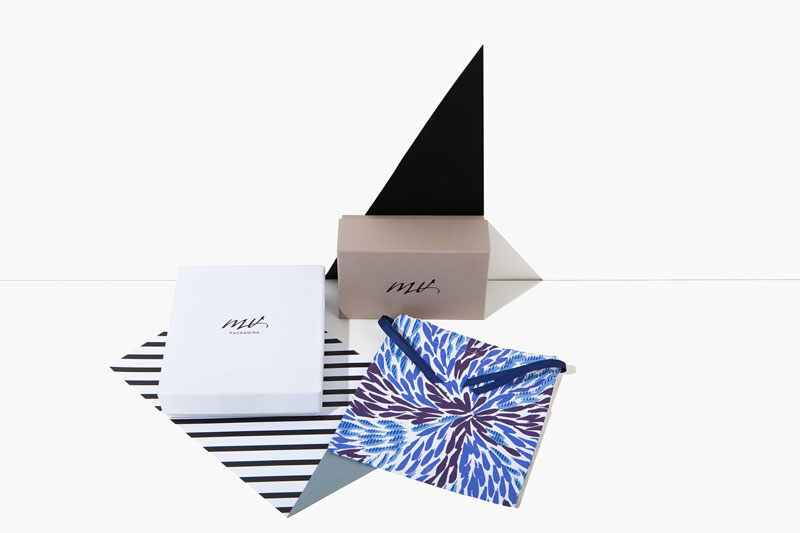 Siamo a disposizione per i tuoi progetti
CREATIVITA', INNOVAZIONE E DETERMINAZIONE